News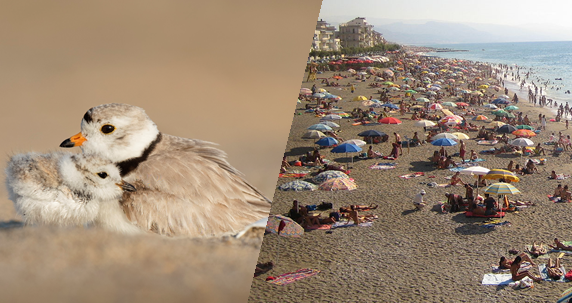 focus
CO-EVOLVE is a three-year project that aims at analysing and promoting the co-evolution of human activities and natural systems in touristic coastal areas, allowing sustainable development of touristic activities based on the principles of Integrated Coastal Zone Management (ICZM)/Maritime Spatial Planning (MSP).
It couples a presently unavailable analysis at MED scale of threats and enabling factors for sustainable tourism with local studies on seven representative Pilot Areas, to demonstrate through pilot actions the feasibility and effectiveness of an ICZM/MSP-based planning process.
Finally, CO-EVOLVE contributes to the Strategic Theme 2 (Joint Action 2.1) of the Bologna Charter' Joint Action Plan: http://www.bolognacharter.eu/.
OUR PILOT AREAS
28
months out of 36
7
Pilot Areas


BECOME AN OBSERVER OF CO-EVOLVE
If you want to become an observer of the CO-EVOLVE project and monitor/get involved in its activities, we invite you to fill in a form by clicking below:
Become an observer of CO-EVOLVE
This form was developed in order to ensure the results of the project are being disseminated as broadly as possible and capitalised on, but also to engage as many stakeholders as possible in its activities.